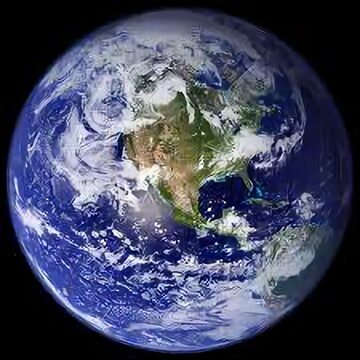 Improve Media Content for Youth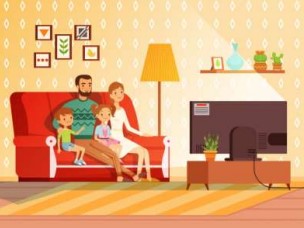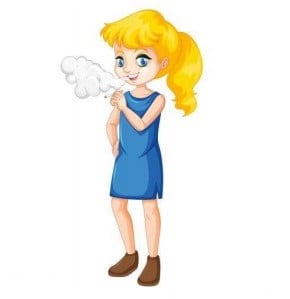 Psychologists and behavior experts have validated the "brainwashing" that
occurs from repeated exposure to these examples: (2)

Violence
Racism
Pollution
Sex and Inappropriate Sexual behavior
Smoking and Dipping Tobacco
Drinking Alcohol
Taking illegal drugs or prescription medication
Gambling
Media influence is huge on a person's behavior. This amount of
negative example is already a large problem.
The Connection to Sustainability
What if, on youth media systems, environmental protection was emphasized and consistently included in the storylines?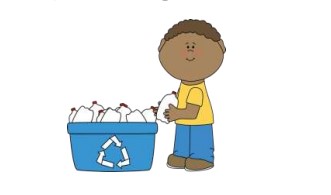 1a. Television and Cable Laws - Requiring Youth Networks be Available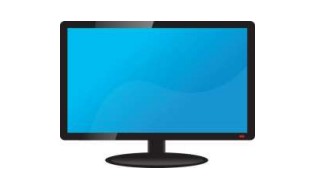 1b. Television and Cable Laws – Regulatory Oversight
1c. Television and Cable Laws – What the youth networks will promote
Parents want their children to learn these values !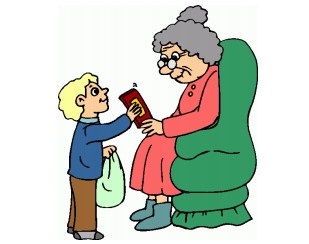 2a. New Laws regulating Movie Theatres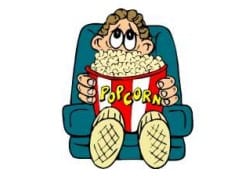 2b. It's a Matter of Survival
3. New Laws regulating Video games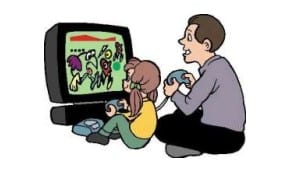 5. New Laws regulating the internet for youth ?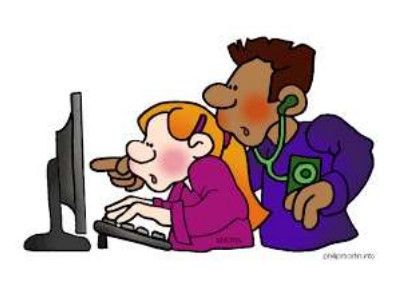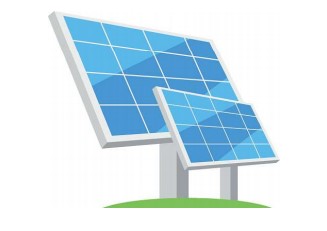 Henry W. Clearsky, born in America, resides in Texas