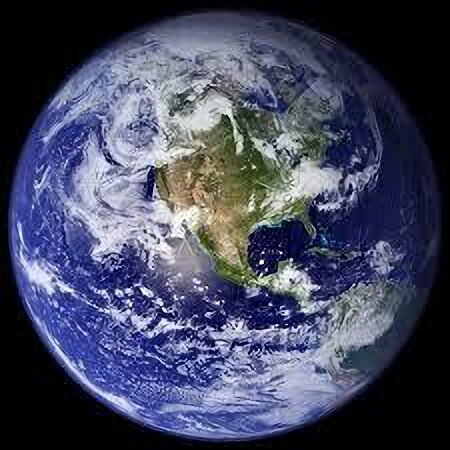 Which State Will Be First?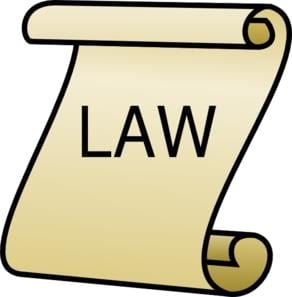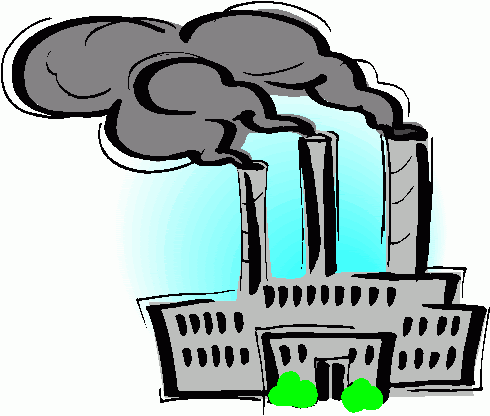 The Areas Needing Improved Environmental Laws
Preserving the Environment has many facets.
The three most important areas of Sustainability are:

Reducing Carbon Pollution to the Atmosphere and stopping Climate Change
Massively Reducing America's use of Plastic
Changing the American Economy to "Zero Waste to Landfill".

Many other documents on this website describe how pollution can be reduced, and cost can be reduced in the medium

to long-term.

Education and knowledge should come before casting a ballot. Please consider these new ideas.
The Justification for New Sustainability Laws
Current City and County Laws

for Environmental Protection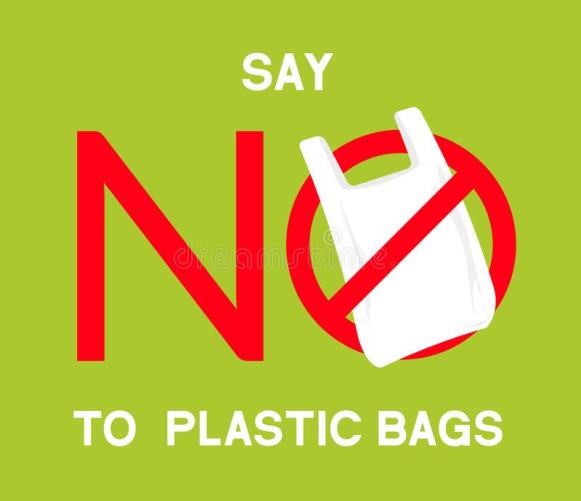 Current State Laws for Sustainability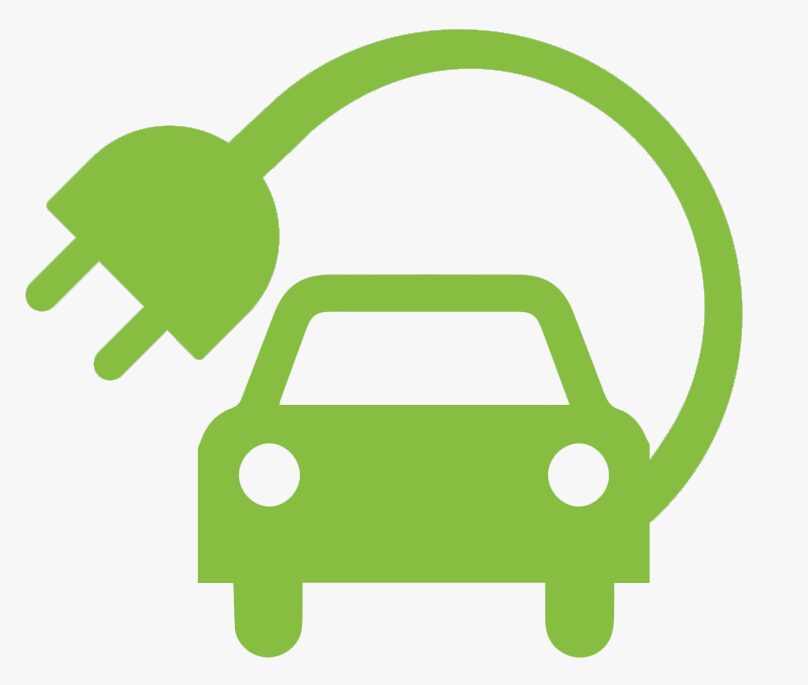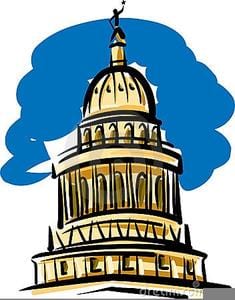 Recommended New State Laws to Reduce Carbon Emissions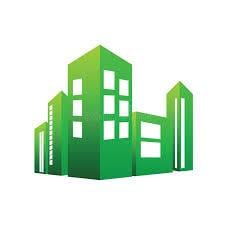 Recommended New State Laws
to Reduce Carbon Emissions, continued
Examples of Laws to Reduce Plastic Pollution and Solid Waste
New York Times, 2003, What Every Person Should Know About War
Institute for Local Government, 2020, Town of Atherton Climate Action Plan
Citizens Climate Lobby, July 9, 2020, Austin, Texas, Puts a Price on Carbon
City of Portland, Oregon, 2020, Plastic Bag Ban and Paper Bag fee
Teton Valley, Idaho Community Recycling, 2020, Our Vision
Department of Ecology, State of Washington, Reducing Greenhouse Gases
Office of the Governor, September, 2020, Governor Newsom Announces California Will Phase Out Gasoline-Powered Cars & Drastically Reduce Demand for Fossil Fuel in California's Fight Against Climate Change
Wastedive, 2019, Oregon governor signs laws banning plastic bags, straws
Fox 13, Salt Lake City, 2019, The 'plastic bag ban ban' bill has died in the Utah State Legislature
Henry W. Clearsky, born in America, resides in Texas