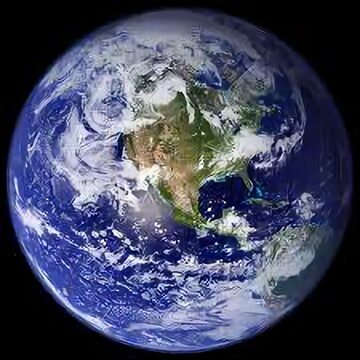 Getting Started with this Sustainability Resource
This document provides brief instructions for navigating and understanding this Sustainability material.
What happens next is up to each individual.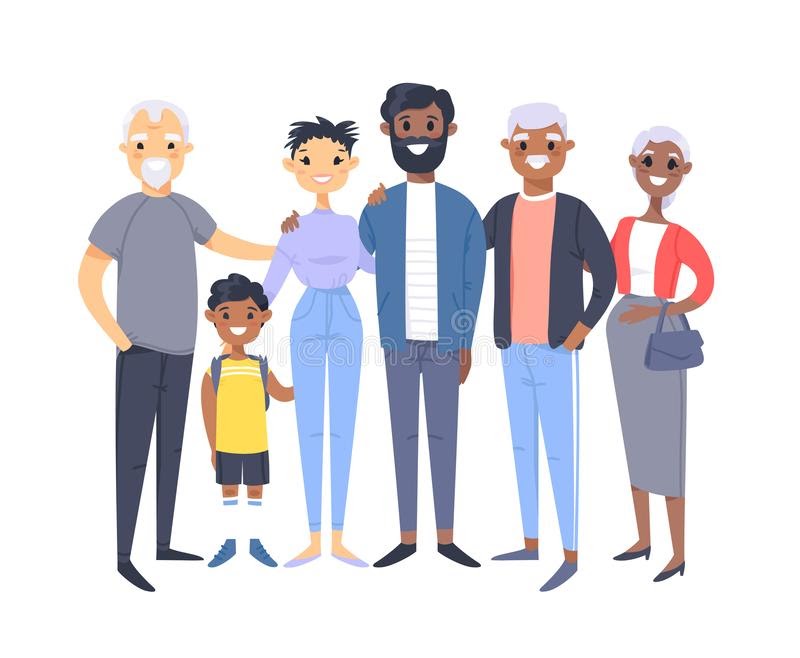 Getting Started – The Overview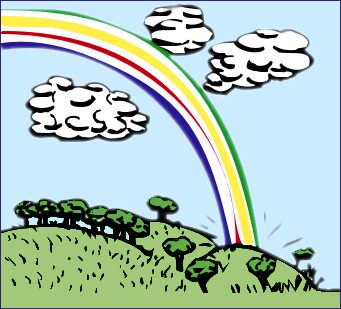 Whether you are using a computer, tablet or phone, you should be able to see the navigation bar with 6 web-pages.
Go to each page in order, and read the content.
Start with the "Home" page and the "About" page.
"The Danger" page has information on Air, Water and Solids pollution that may be startling to some.
Hundreds of credible scientists have been communicating the pollution problem is much worse that most people understand.
Next, view the "Solutions page" and see titles of the documents with solutions, divided under the Environmental, Social, Economic and Other titles.  
Then go to the "Blog" page and read recent updates.
If you want to communicate with the author, you can send a message from the "Contact" page.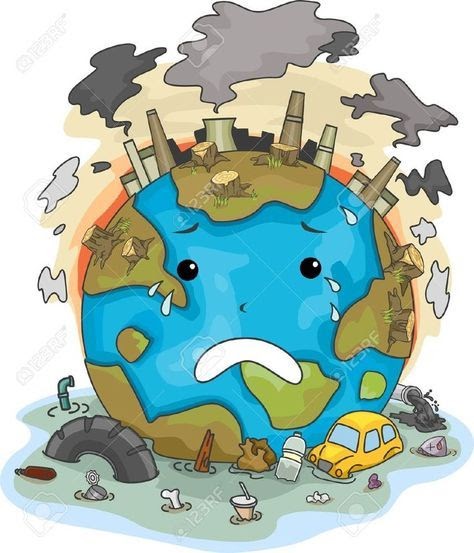 On "The Danger" page, the content of "Climate Change and Viruses" should be understood by everyone.
Next, go to the "Solutions page" and open the documents in each of the topic boxes.   
Start with the documents under Environmental, then open the documents under Social, Economic and Other. 
Each describes how every American and American family can contribute to environmental protection.
These documents are about bold, new ideas to improve Sustainability for the United States.
Many people say to themselves: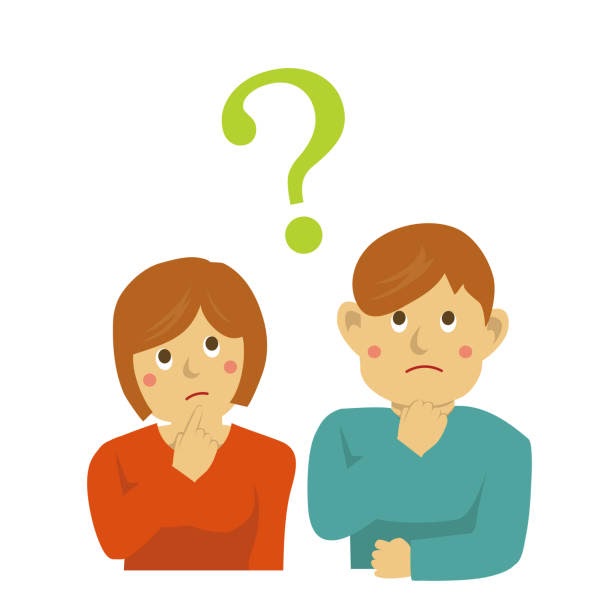 "I want to do the right thing for the environment, but I am not sure what to do… or how to do it."
This web-site answers those questions.
The goal is to weave these principles & solutions into your daily life.
Next: Communicate to school, church and business leaders that environmental protection is important to you and your family…. and advocate real and lasting improvements.