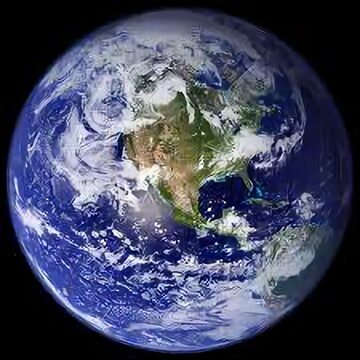 Solar Electricity Will Rule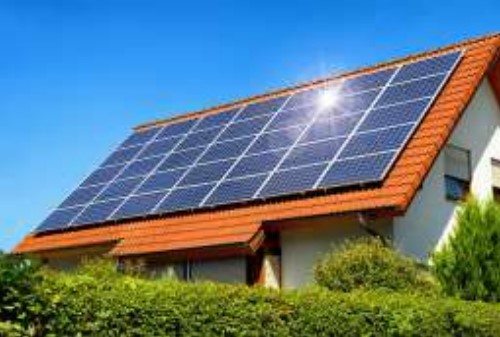 A Word on Economic Comparisons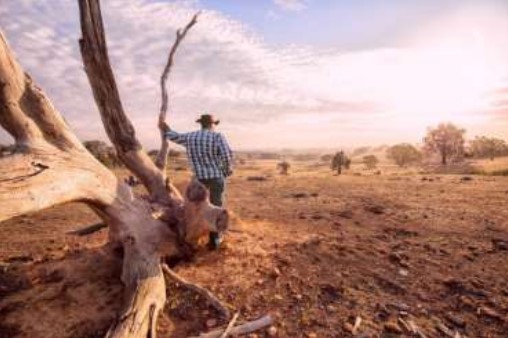 Manufacture of Solar Panels must be Eco-Friendly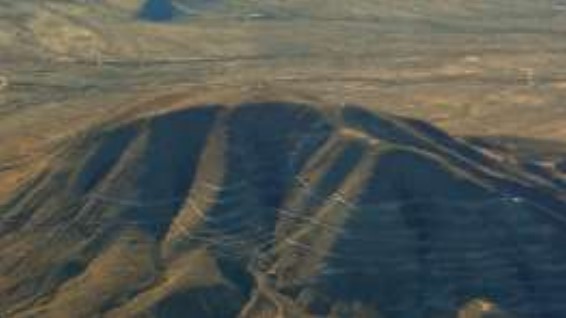 What can Solar Electricity Power ?
Solar Electricity can power:

Vehicles, including semi-trucks and buses
Boats, motorcycles, campers, most anything that moves
Home air conditioning and heating systems (electric heat pumps)
Hot water heaters
Cooking appliances
All garage tools (re-chargeable battery technology)
Patio cooking grills
Solar Electricity Examples from Texas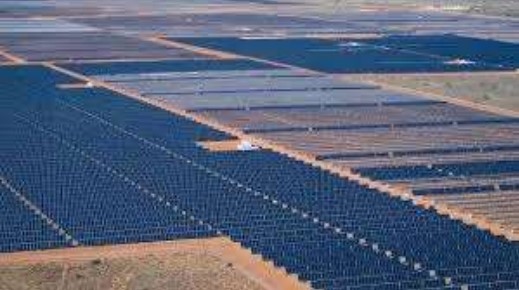 Across America, Solar Electricity is becoming the "Go-To" Technology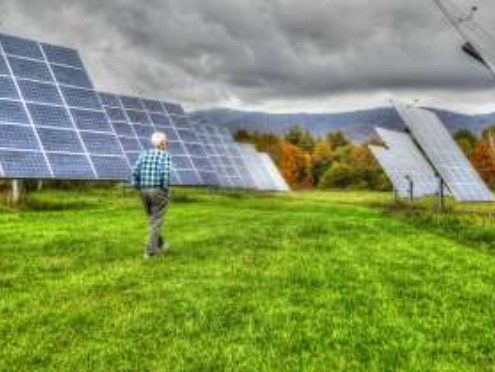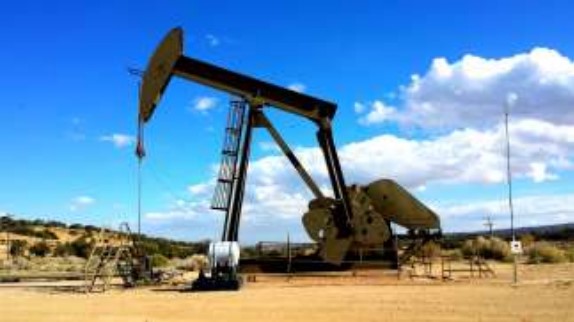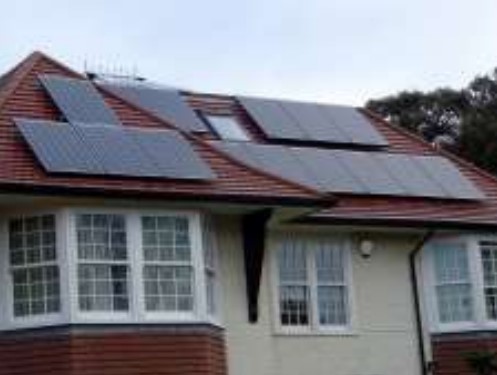 A Word on Solar Panels for Homes and Buildings
Physical Installation of Solar Panels on Buildings is happening all over America.
There are many, many news stories and vendor companies.
This approach would be attractive if:

The owner wanted to ensure electricity supply when the main grid is down.
The state-utility electricity system available to the building does not have a renewable option.
Cautions:

These installations can cost thousands of dollars.
Leasing the equipment is common, with electricity savings equaling the monthly lease cost. Be sure to understand the details of any lease agreement.
Also, installing the equipment to be resistant to wind damage is important, and requires added clips and structural design.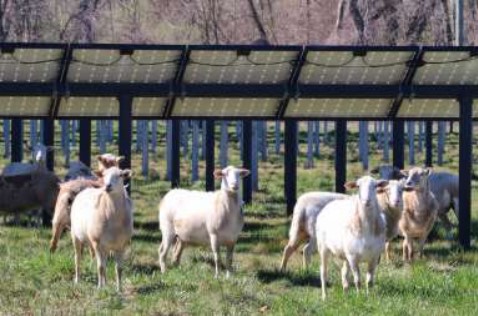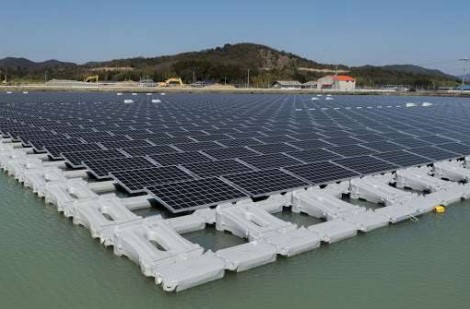 Solar Electricity – Every American can Help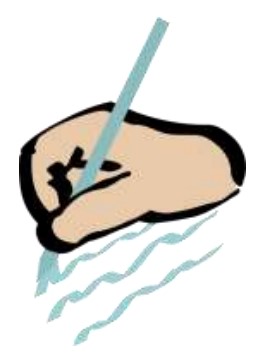 communicate with their school or church about the importance of implementing renewable electricity.
communicate with business leaders that you expect them to implement renewable electricity to stop harmful carbon pollution.
How many Americans have done this in the last two years? Probably not many… but that has to change if we are to make progress.
Solar Electricity – The Big Picture
Note: Wind-generated electricity is growing also, and will be the subject of a future presentation.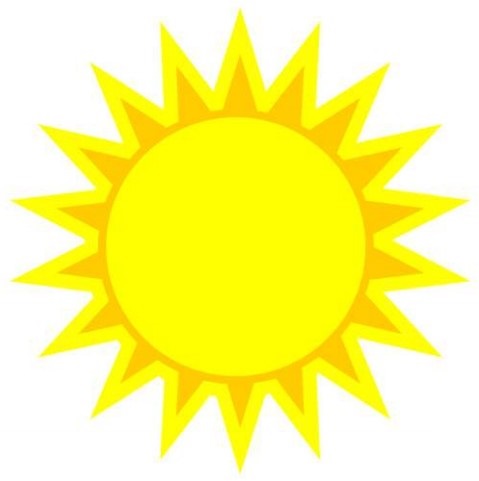 Important Recent Breakthrough in Solar Technology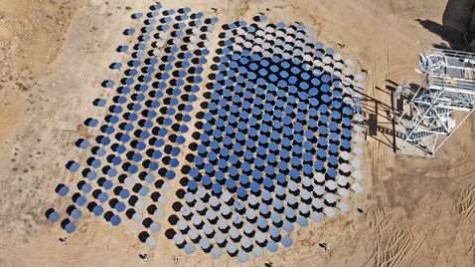 H. William Clark, born in America, resides in Texas